Morbi Tiles - Ceramic Tiles Manufacturers
At Linum Ceramic, we have the best Morbi tiles collections. We proudly become a leading manufacturer and exporter of ceramic tiles such as a wall, floor, double charged, GVT, and PGVT tiles in Morbi (Gujarat)- India, and also all over the world. 
We specialize in the delivery of the best quality tiles for all people who are in need of them. No matter what your needs are, you can always stick to us and buy the tiles we offer.
Best Wall Tiles Exporter from India
At Linum Ceramic, we believe in producing highest quality tiles and exporting them for the people who are in need of them. As of now, our tiles are being exported to over 35 different countries out there in the world, including countries in Middle East, South America, Africa, and Asia. As a tile exporter, we believe in manufacturing the best quality tiles at all times. You can get the same export quality tiles from us as well. The exclusive collection of tiles we offer include soluble salt tiles, glazed vitrified tiles, polished vitrified tiles, double cost tiles, ceramic tiles, and range digital tiles. Start browsing through our collection and pick the best tiles we offer!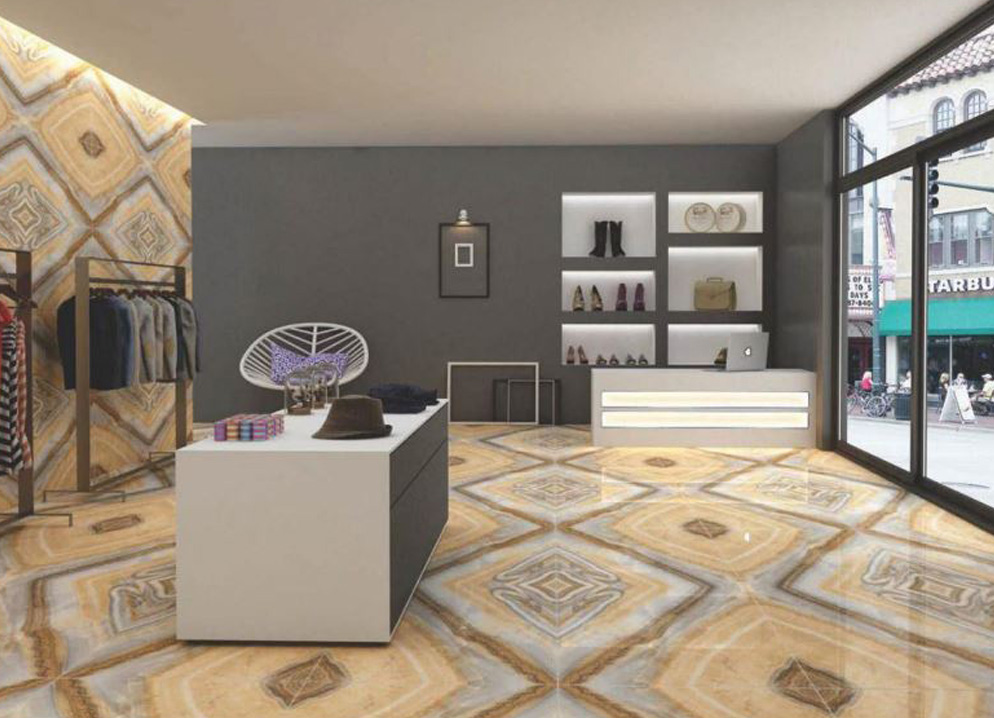 We have successfully exported various ceramic products in various countries in the last 7 years.
We have the largest design collection of various ceramic products.
We provide the best support for our valuable customer.
Why Should you buy Tiles from a Company Located in Morbi?
With the latest technology and quality control morbi become pioneer hub of ceramic wall and floor tiles.
Morbi is a city located in Gujarat, India which is known for manufacturing all types of tiles like a wall, floors, etc. Morbi tiles are famous for their quality and designs.
There are more than 2500+ tiles manufacturers in India. In that 90% of tiles are manufactured and exported in Morbi- Gujarat. Morbi tiles are very popular due to their material and technology.