Leading Supplier of Digital wall tiles design, 12X18 Digital Wall Tiles, kitchen digital wall tiles manufacturers in Gujarat
When it comes to buying tiles for the kitchen, bathroom, parking area and even in dining rooms – wall tiles, kitchen Wall Tiles are the best option.
Wall tiles can make your space look more colour full. You have the freedom to explore the boundaries of creativity as well with these digital wall tiles designs.
It comes in various designs and sizes with a glossy and matt finish. Our products make your space more beautiful with its pattern.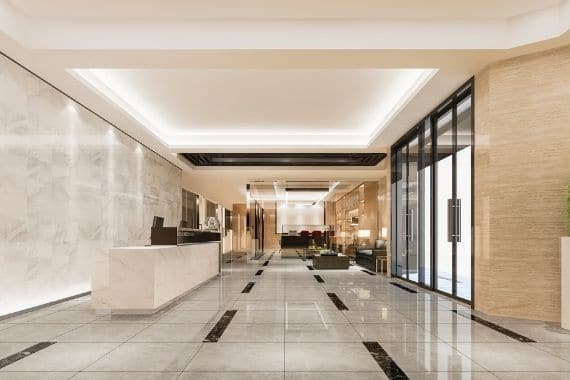 12 * 18 Digital Wall Tiles
(300×450 mm Digital Wall Tiles)
10 * 15 Digital Wall Tiles
Leading Wall Tiles Manufacturer in Morbi (India)
We proudly become the best kitchen wall tiles manufacturer, Wall Tiles Manufacturer in Morbi due to our large production capacity and quality products. We have offered the best quality wall tiles for our valuable customers.
We use standard and latest manufacturing processes to make this wonderful tile for our customers.
Per day we produce 15000 + wall tiles boxes with digital machines that give the best designs and patterns. Our row material uses the best ceramic clay.
Best Wall Tiles Exporter in Morbi (India)
We have exported our digital wall tiles products to various countries like UAE, Middle East, USA, Canada, Australia, Russia, Singapore, Vietnam etc. We use a quality packaging process to dispatch our products to other countries.
Our wall tiles can be used in various applications like kitchen, living room for external use etc. We are the quality manufacturers of wall tiles, Premium floor tiles design, half wall tiles design for living room, best wall tiles design for living room in Morbi-Gujarat. We made each wall of tiles with quality. Our manufacturing process follows standards to give the best experience for our valuable customers.
DOWNLOAD LINUM DIGITAL WALL TILES CATALOGUE PDF
Our wall tiles catalogue pdf includes all sizes, designs, finish and much more detailed information on digital wall tiles. We have 12 x 18 , 12 x 24 , 8 x 12, 10 x 30, 10 x 15 wall tiles catalogue available. All sizes in inches.
12×18 Digital Wall Tiles
Best Wall Tiles Exporter From Morbi
Bathroom Digital Wall Tiles Exporter From India
Ceramic Wall Tiles Manufacturers In Morbi
Digital Ceramic Wall Tiles
Digital Wall Tiles Manufacturers
Living Room Wall Tiles Exporters In India
Vitrified Parking Tiles Exporters
Best Floor Tiles For Home In India
Tiles Factory Near Me
Best Tile Brands In India
Vitrified Tiles Manufacturers In India
Floor Tiles Design For Small House In India
Half Wall Tiles Design For Living Room
Best Wall Tiles Design For Living Room