We proudly export our products to various countries. For the global market, we can supply a standard product with any demand. AT Linum Ceramic we have a professional support team to guide you for your export order. kindly contact on info@linumceramic.com
Our production capacity is large so we can easily fulfil your export order in any quantity. Due to the large design range and quality, our products are performing well in the global market.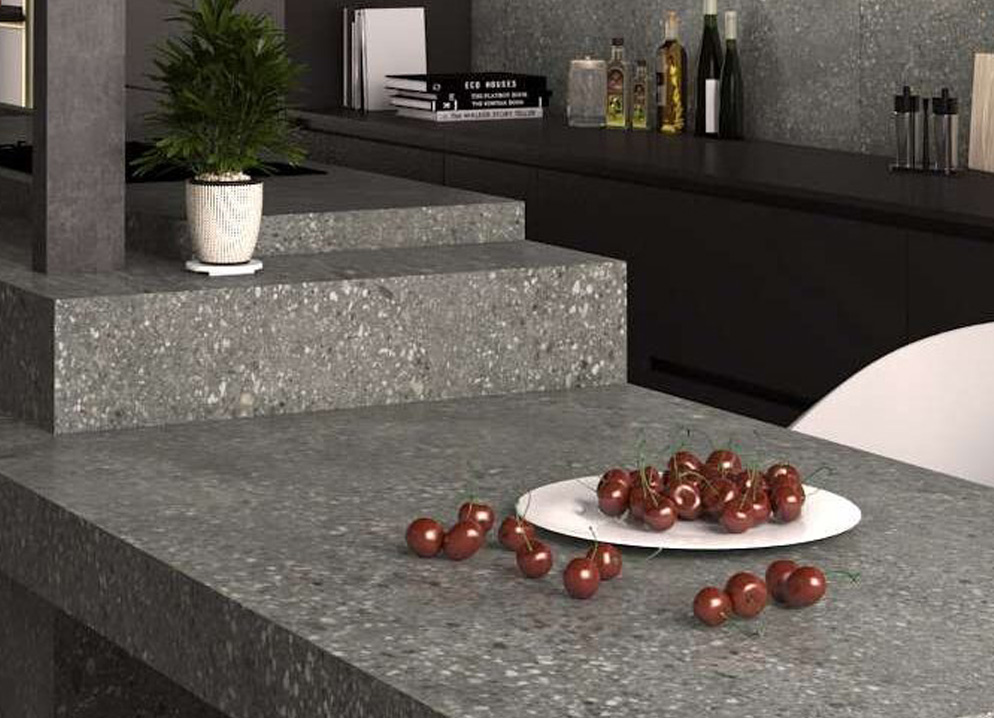 Our Best Exporting Products
We are proudly export our products all over the world. We are leading exporters in morbi (gujarat) ,india. We provide the best price for our valuable customers. we help them with their queries. The following products are loved by our customers.
Digital Wall Tiles

Full Body Vitrified Tiles

Porcelain Tiles

Mosaic Tiles

GVT Tiles

PGVT Tiles

Subway Tiles

Sanitary Wares

All Types of Wall and floor tiles